Tires Are Important TOO!
Here at Santa Ana Wheel, we specialize in OEM wheels and rims - tire(s) selection is a small fraction of our inventory, but we still provide the option to purchase used tires.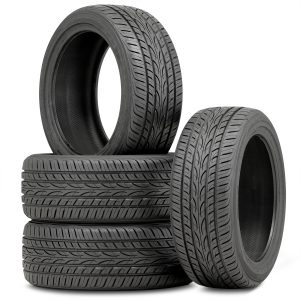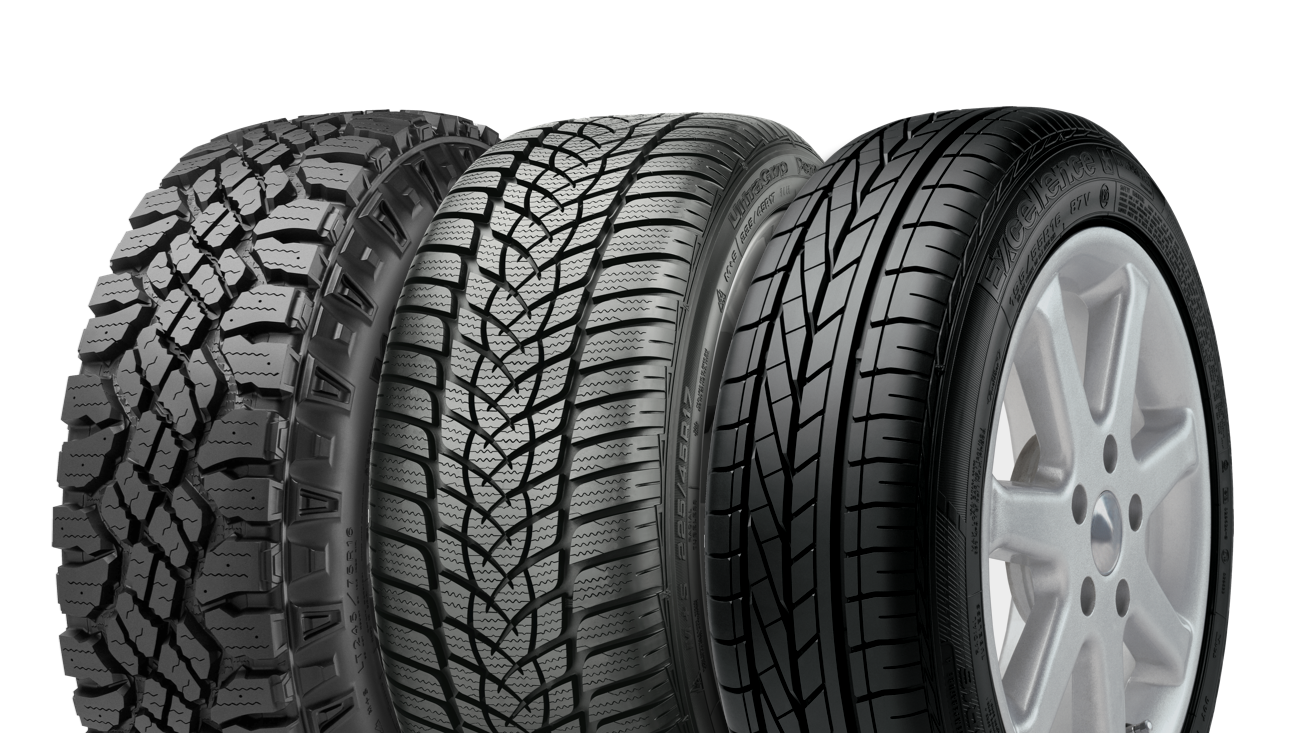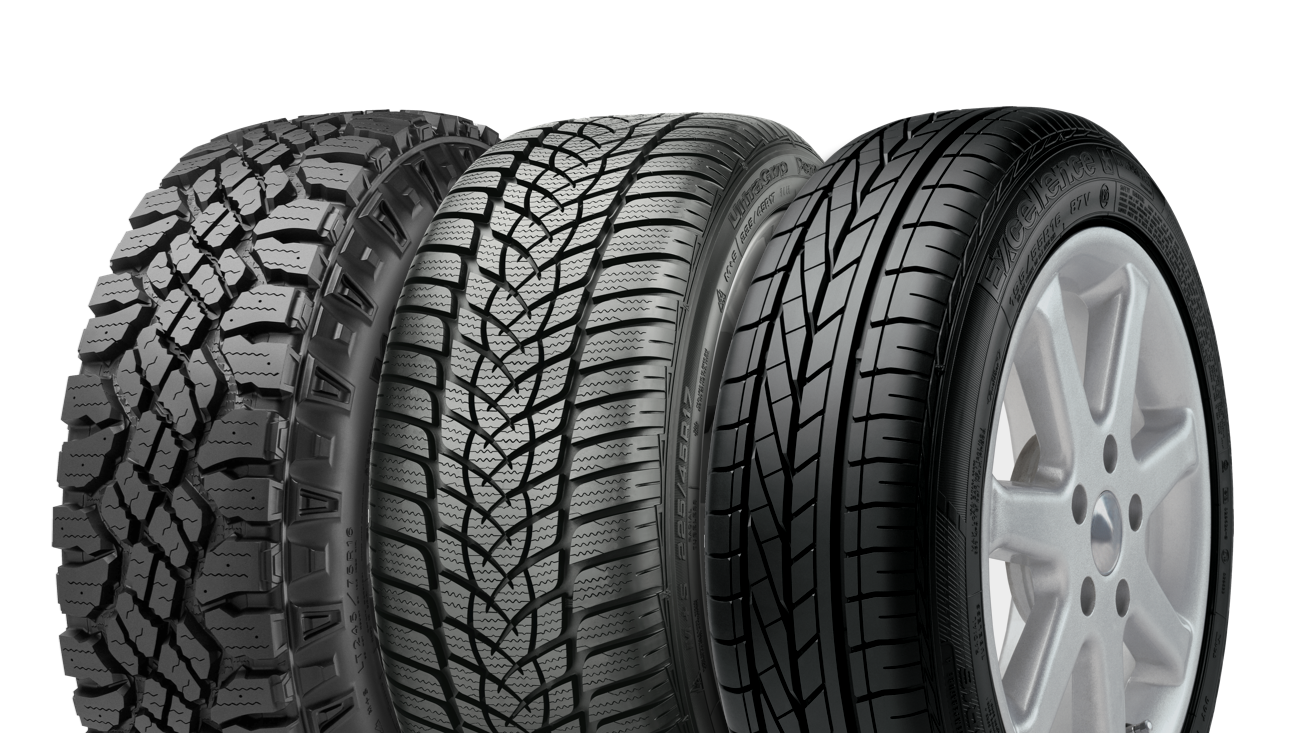 Check Out Our LIVE Inventory List- updated weekly - on this list we compare OUR used tire prices to new tire prices. Each tire has less than 500 miles. We carry various brands and sizes.
Back to business. TIRES! They are essential to fixing any bent wheel or rim.
Important factors are as follows:
Size. An automotive specialist can determine which size you need. OR you can find the numerical combination on the outside part of your tire.  Smaller tires (17" down) tend to be less expensive than bigger tires (18" up)

Performance: Are they all-season? Winter? Summer? Your environment has a lot to do with how your drive is affected. If you live in harsh terrain during cold season winter tires are required - same goes for summer tires. All-season tires are versatile and cost-effective.
Some General Functions Include: Weight Bearing is the development and pressure associated with the item. Shock Absorption is vibrations continually happening- a right tire is assembled to mute these actions. Power of your tire and performance from the engine can make or break a vehicle. Brakes play a significant role here - the faster you go, the faster you should be able to stop. Finally, movement of the tire is critical- direction control (left, right, front, back, etc.) and stability of your car rely on all systems working properly.
There is so much more that comes into play when a tire is involved. Do your research and see which one is best for you! Thanks for reading! Till next time!