Although they may look the same, not all tires are designed to perform the same. The capabilities you desire, the type of car you drive, and the conditions you drive in will dictate the type of tire you should buy. Read the following to get a much better understanding of the different types of tires.

All Season Tires
A jack of all trades but master of none. These tires are perfect for driving in most conditions but not designed to handle extreme weather conditions. The majority of cars sold today are sold with all season tires. These are perfect for drivers who live in areas that don't experience extreme cold, rain, ice, or snow.

All-Terrain Tires (Off-Road)
These tires are designed to tackle off-road driving. They tend to be larger in size and have deep grooves in the tires. These grooves provide extreme traction in off-road conditions.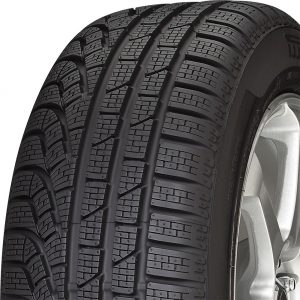 Winter (Snow Tires)
Winter tires are specifically designed to perform in winter conditions. In the extreme cold, the rubber remains soft. This allows the tire to maintain traction and provide stability.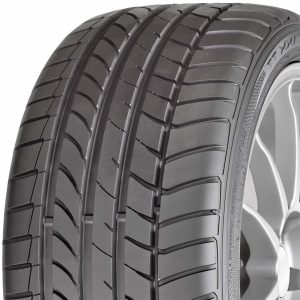 High Performance Tires
These tires are rated for high speeds. High-performance tires are low-profile and have superior cornering and stopping performance. Although initially meant for high-performance sports cars, quite a few cars of today have high-performance tires.
Now that you know the different types of tires, stay informed and read this article on tire rotation.