Center Caps can range from smaller circle type caps that snap into a center hole in the wheel.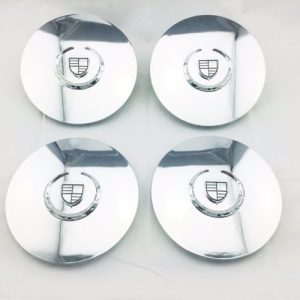 Center Caps can also be bigger caps that shield and protect the lug nuts, wheel studs and on many vehicles those bearing dust covers.
There are plenty shapes and styles of center caps. We provide a good selection of lightly used center caps for the majority of car brands.
We have been on the market since 1958, aka our warehouse may have some older version center caps in stock.
Check out our center cap  inventory today!